PremTech in a new coat
PremTech got a number of new shareholders a few years ago. A lot of hard work has been going on behind the scenes since then. The quality of the organisation, the quality of the products and the image of the company and the products. In the past year we have been working on the preparation of our new look. Now is the time to show that to the outside world.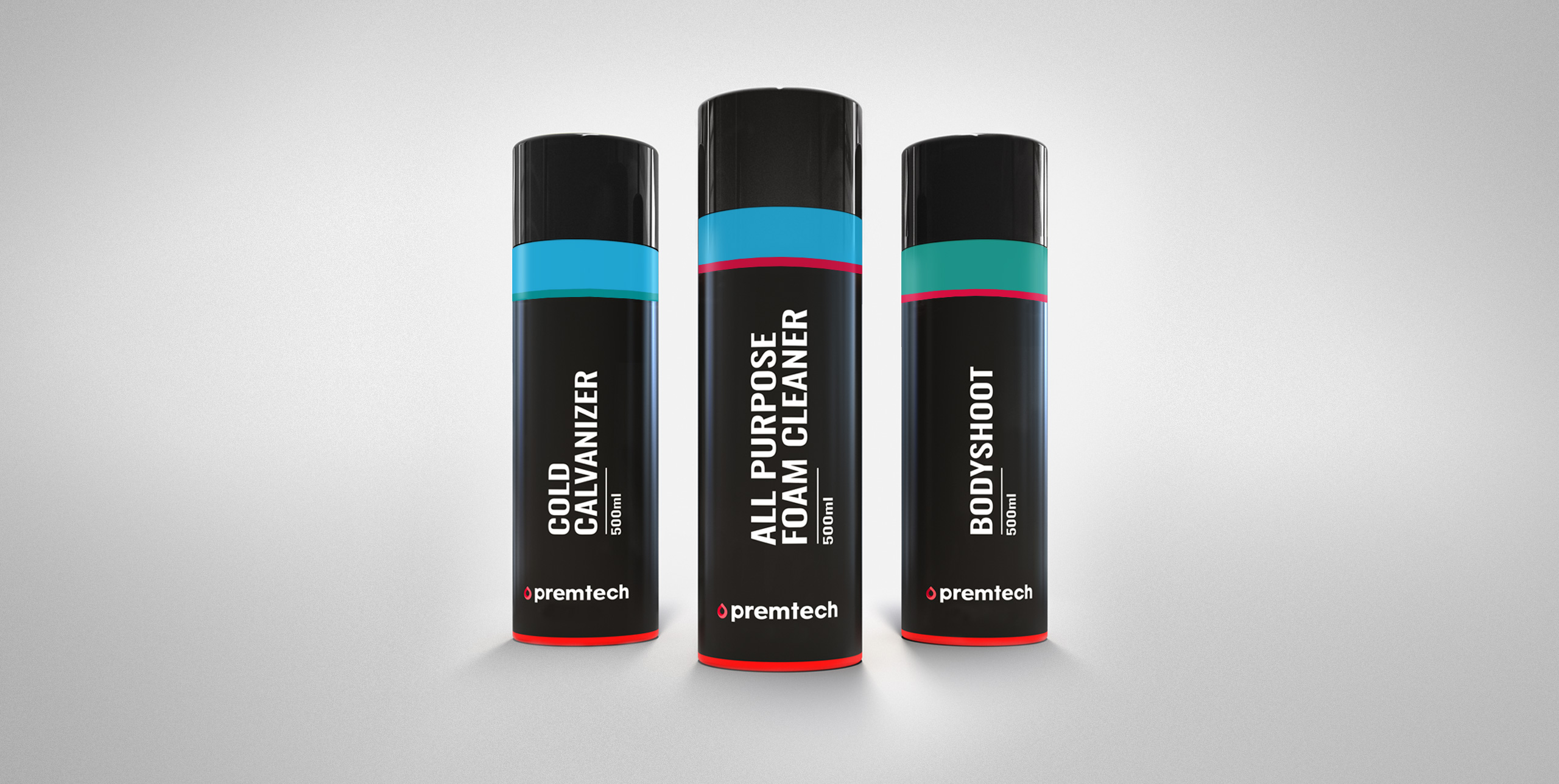 The repositioning was done from the following perspective:
PremTech is growing and how do we ensure that we maintain our culture during this growth? That our DNA will still be the same in a few years.
Appearance PremTech
Furthermore, our products are of high quality. Our products are priced lower than our competitors of similar quality. And the appearance of our products is more like that of the discounters in the market.
In short, enough potential! Strategy is to keep our quality and pricing, but with a better look.
Connect
At PremTech Everything is about connecting. Internally to facilitate our growth and maintain our DNA and externally to customers and relations in terms of product content.
We Connect!