Want to be part of the fastest growing company in the industry? Then apply quickly!
we connect
Connecting, that's what drives us. The production and supply of high-quality liquid technical maintenance and repair products is our core activity. But we go a little further than that.
We are a sparring partner for every issue and are happy to help you find the best solution.
And if the solution is not available, we will make it. We like to collaborate and don't let go easily. We'll stick around for a long time, so to speak.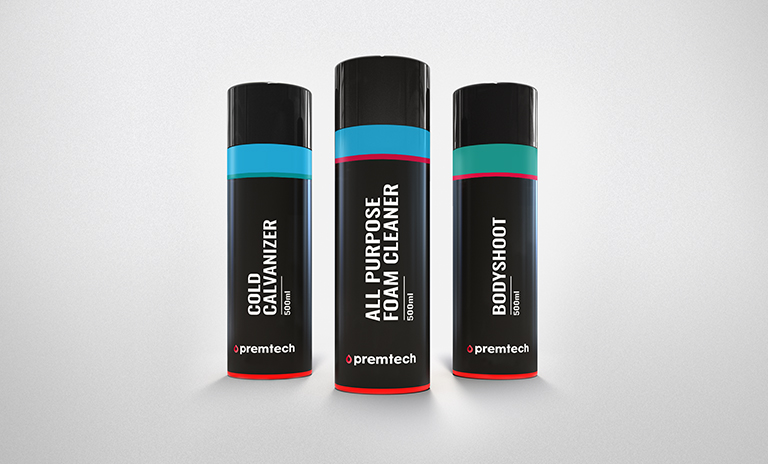 Webshop
Our webshop has the following advantages:
Fast delivery to any address in the Netherlands
No shipping costs above € 160,-
Ordered before 14pm, shipped the same day
Pay on account
Our webshop is only suitable for business customers.
Training and product range
You can also contact us for training courses and the redesign of the product range in the workplace
at the right place. Ask? Contact us.
Contact